Food industry
Foodindustry represents diverse economic sectors which look after preparation, preservation and packaging of food items. Today, the manufacturing ranges from family-run endeavors to mechanized industrial processes. E-Global helps small and big business alike in the development of the same.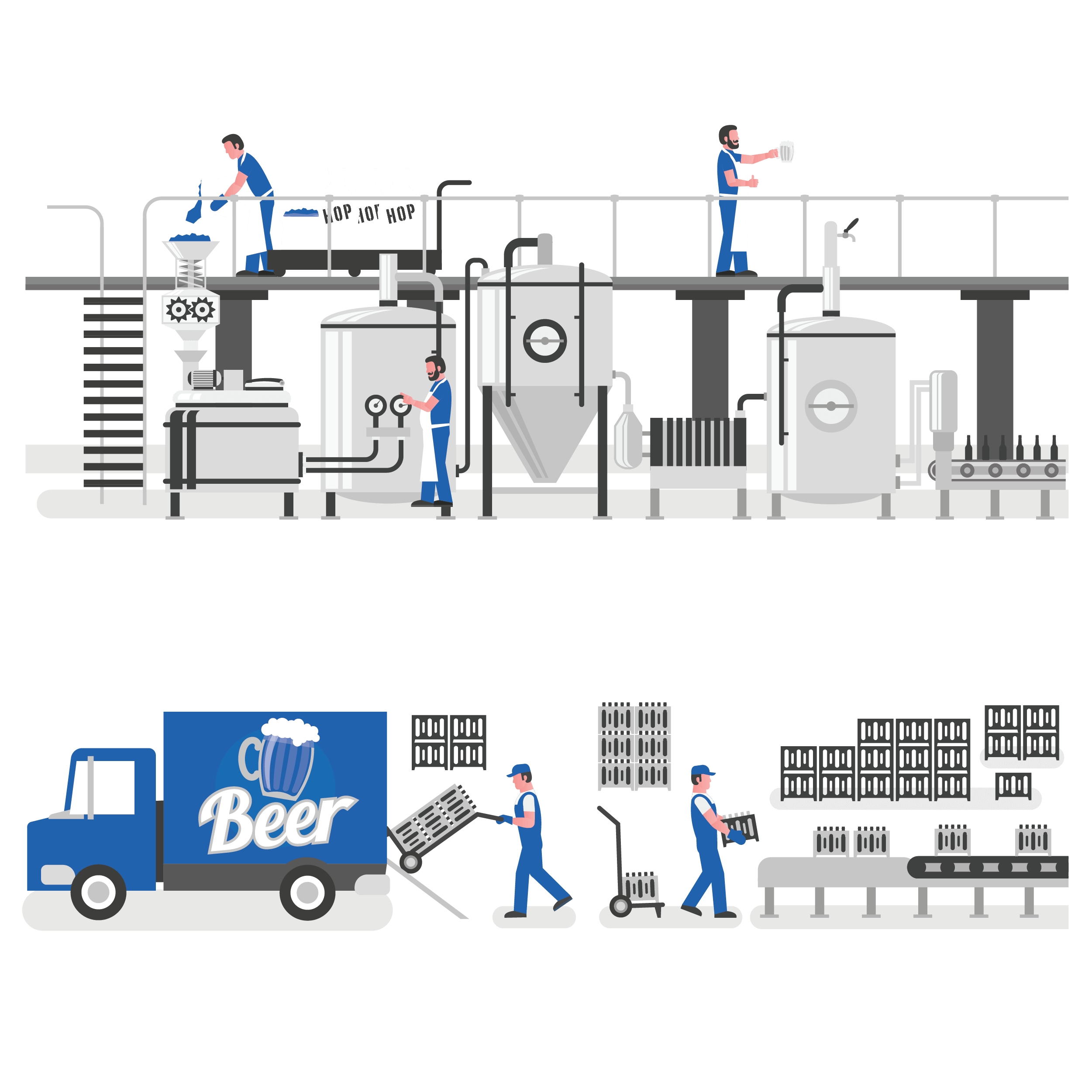 Automobile industry
We manufacture specialized cranes and extend our support to all companies irrespective of the type of automobile they manufacture or require services of. Automobile industry is an ever-growing industry and we're here to help you cope with the fast-paced changes.
Agricultural industry
We're capable of improving the traditional agricultural industry by helping them adopt new technologies and machinery for better efficiency. We do this by replacing the labor-based agriculture to technology-based agriculture for increased productivity.
Cement industry
Being one of the imperative components of building materials, cement industry is the chief pillar of development. We understand cement manufacturing is a complex process and with our vast experience in the industry, we offer services for the simplification of the processes.
Manufacturing industry
Manufacturing companies of all sizes, have varied requirements of weighing equipment, to weigh their raw materials to finished products. Manufacturing facilities also require a large range of material handling equipment, from pallet trucks to goliath cranes. Over the years, E-Global has been privileged to facilitate the manufacturing activities of big and small organizations.
Oil and Gas - Petrochemical
Oil, Gasses, and Petrochemical are some of the most valuable commodities, our tank weighing solutions help companies in ensuring that all their valuable produce are very well accounted for, without any loss of fluid or gas. Our renowned Weighbridges and Truck Scales ensure that there is no weighment malpractices, or theft of material is taking place.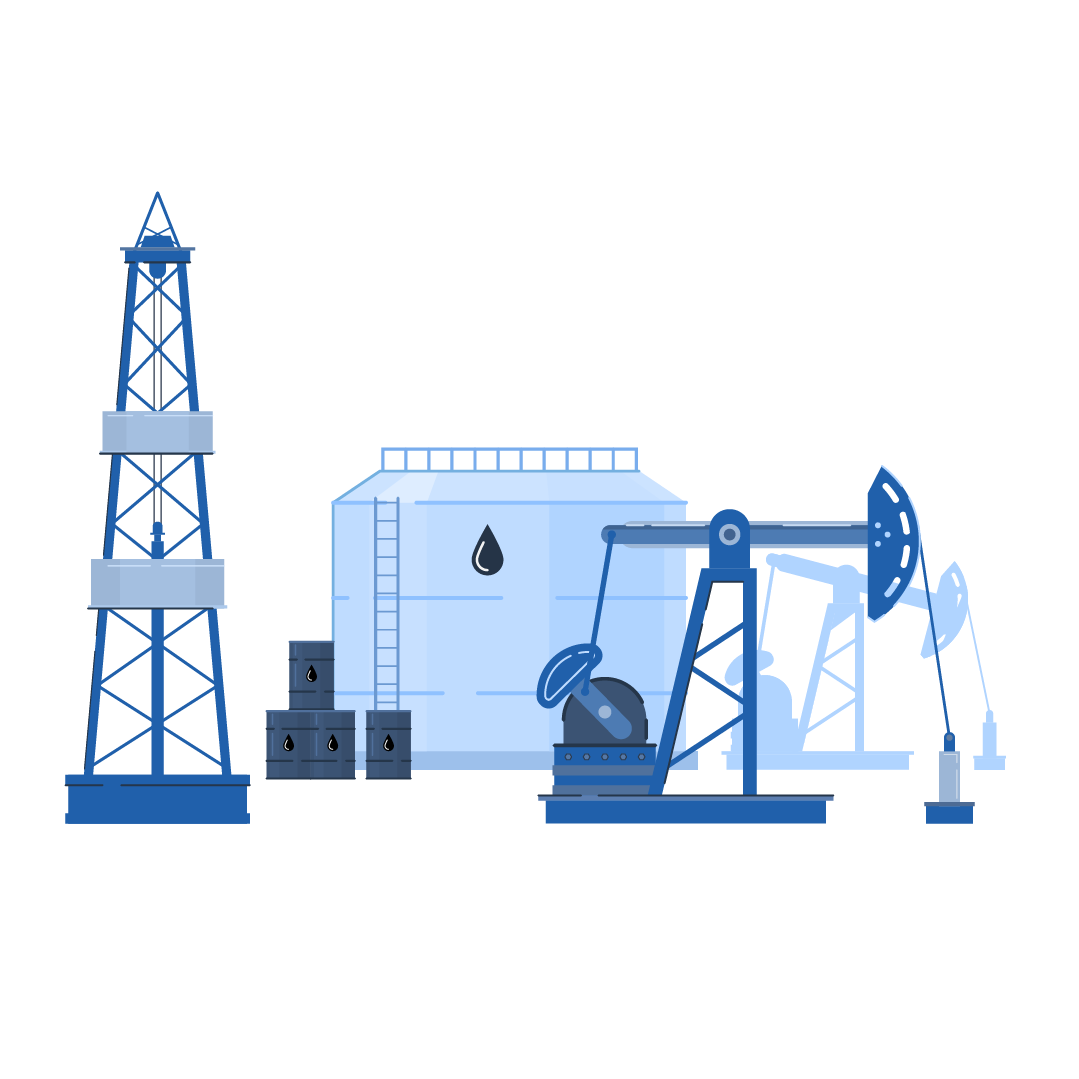 Logistics and transportation
Logistics and transportation is one of the largest global industries worth hundreds of billions of dollars, on a daily basis thousands of containers are insured and charged on the basis of their weight, the smallest errors can cause losses of hundreds of thousands of dollars. E-Global has worked with global logistics companies to provide them with accurate weighment, and simplified weight data management with the help of our weighing software.
Aviation
Same as other vehicles, large airplanes and jets need to be weighed, and several tests are conducted to determine how much weight they can safely carry without jeopardizing their speed, and fuel consumption. In order to comply with these weight restrictions, E-Global has provided various weighing solutions to leading aviation companies across the world.
Mining
There are hundreds of commodities that are procured through mining, these valuable commodities are measured, sold, and taxed on the basis of their weight. Thus making it imperative that accurate weight is being recorded and registered by the company, to ensure fair and legal transactions. E-Global is proud to provide our total weighing solutions to mining companies and mining authorities across Asia and Africa, to endorse accurate weighment and fair transactions.
Textiles
Hundreds of raw materials of varying characteristics are required in the manufacturing and storage of textiles. Our tank weighing systems are used to weigh the water used in the process, our product inspection systems are used to check for contaminants, our material handling solutions are utilised to move raw goods and finished goods across the facilities. E-Global is proud to provide our complete industrial solutions to various leading textile firms across Asia and Africa.